2022 WIN EURASUA Turkey Industry Exhibition was held in Istanbul Expo Center from June 8th to 11th. The exhibition brings together six major themed trade shows, including integrated automation and power transmission, surface treatment technology, sheet metal processing, cutting technology, energy and electronics, material handling and supply chain management. At the same time, it attracted nearly 500 companies from all over the world to participate in the exhibition. Raycus brought a variety of lasers across the ocean to appear in this exhibition.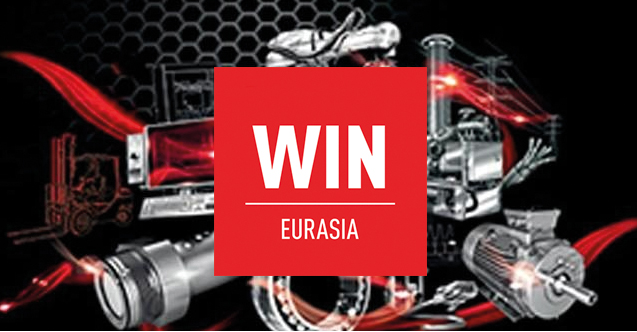 At the Turkish Industrial Exhibition, Raycus exhibited a total of 11 laser sources, among which many CW models won the attention of on-site customers, including 20000W multi-mode high-power CW lasers and 12000W, 4000W, 2000W single-mode CW lasers. Raycus CW lasers have the advantages of high electro-optical conversion efficiency, good beam quality, wide modulation frequency, and high reliability. They can be widely used in metal cutting, welding, surface treatment and other fields, and can meet the needs of many high-end industrial manufacturing.
Pulsed lasers also exhibited several hot-sale products: 30W and 50W Q-switched, and 100W MOPA lasers. This series of lasers has the characteristics of high peak power and adjustable spot diameter, and can be widely used in the fields of metal marking and precision engraving. Its high reliability and good compatibility are widely recognized by the market.
The 500W high single-pulse energy cleaning laser was also exhibited at the exhibition. This product has excellent performance in application scenarios such as metal surface rust removal, article stripping, oil pollution treatment, and welding surface spraying surface pretreatment. Ideal for industrial fields such as automobile manufacturing and rubber manufacturing.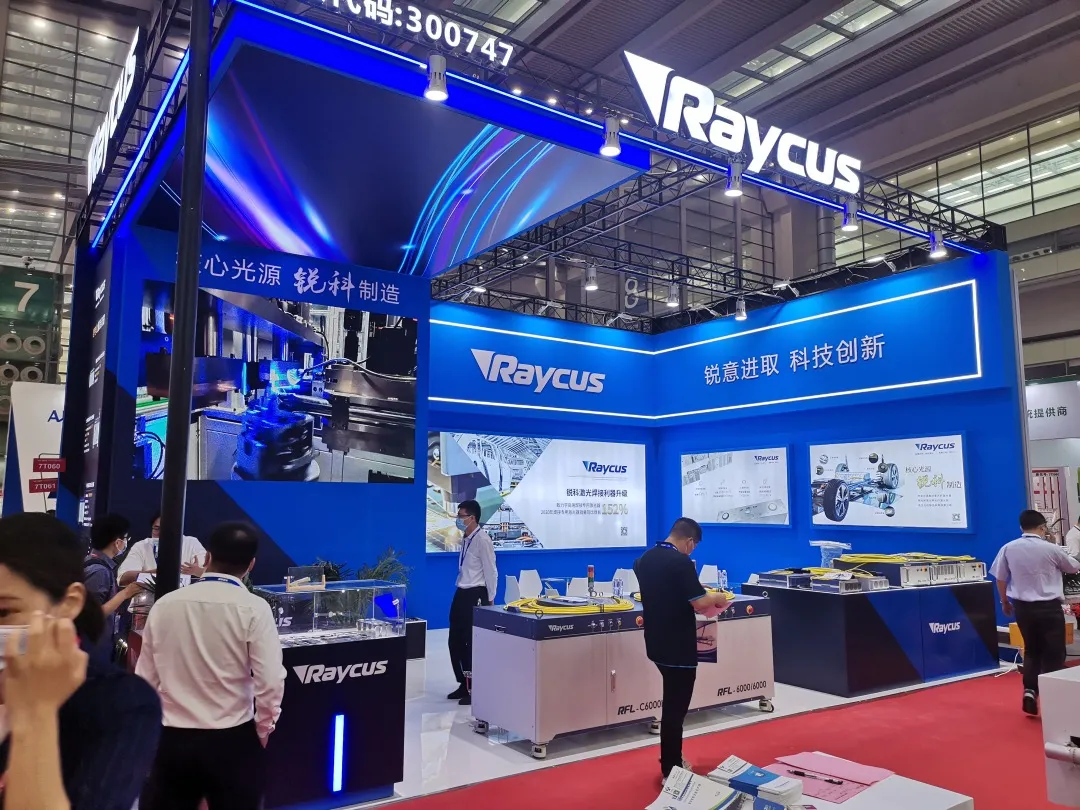 Turkey, as one of Raycus' key overseas markets, Raycus has established an official direct service center in Istanbul. The service center is currently equipped with a number of Chinese and Turkish local service engineers, with complete maintenance equipment and spare parts, which can well meet the service needs of the region and provide customers with more convenient, high-quality and comprehensive after-sales support.