The following are the principles when selecting the right fiber laser cutting machine that is both cost-effective and efficiency guaranteed:
1. The materials need to be processed by the enterprise
First of all, we need to consider clearly our business scope, what materials to cut and the thickness of cutting materials, and then determine the power of the equipment and the size of the worktable to be purchased. At present, the power of the laser cutting machine on the market ranges from 500W to 8000W, there are also 10000-20000 watt high power cutter available now. The size of the worktable can be customized according to the needs of customers.
2. Preliminary selection of manufacturers
After confirming the requirements, we can go to the market both online and offline to learn about the performance and basic parameters of the machine. Select a few manufacturers with strength and favorable price for preliminary communication and remember to ask for free samples if possible. Then we can conduct on-the-spot investigation in the later stage, and have more detailed discussions on the price of the machine, the training of the machine, the payment method, the after-sales service, etc.
3. The size of laser power
When considering the performance of laser cutting machine, we should fully consider our own usage environment. The size of laser power is very important. For example, 500 w-1000 w laser cutting machine will meet the production demand if cutting metal sheets below 6 mm. If we cut materials above 6 mm, we need to consider machines with higher power. The cost control of enterprises is of great help.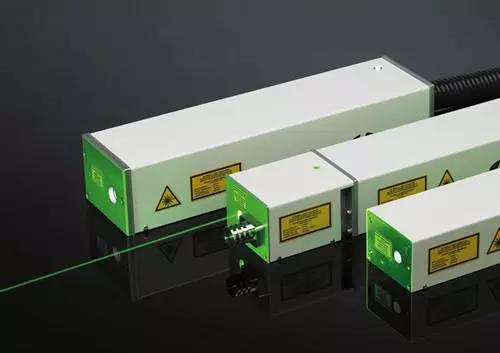 4. The core components of laser cutting machine
We also need to pay attention to some important parts of the laser cutting machine, such as the laser generator, laser cutting head, servo motor, guide rail, water tank, etc. These parts have a direct impact on the cutting speed and accuracy of laser cutting machine, some manufacturers who offers ultralow price will use fake imported parts to cheat customers.
5. The quality and stability of the equipment is also a very important factor when choosing laser cutter.
As the product development cycle is shorter and the upgrading is much faster. To meet customer requirements of more product diversity, sample trial and mass production, factory owners need to know how to complete customer orders with quality and quantity, maintain enterprise reputation and enhance enterprise competitiveness. Therefore, the best choice is to select laser cutting equipment with stable performance, high market share, brands with a sound after-sales service system. There are many fiber cutter products out there with poor quality and no after-sales service and of course low price, which will have a huge impact on the production of enterprises.