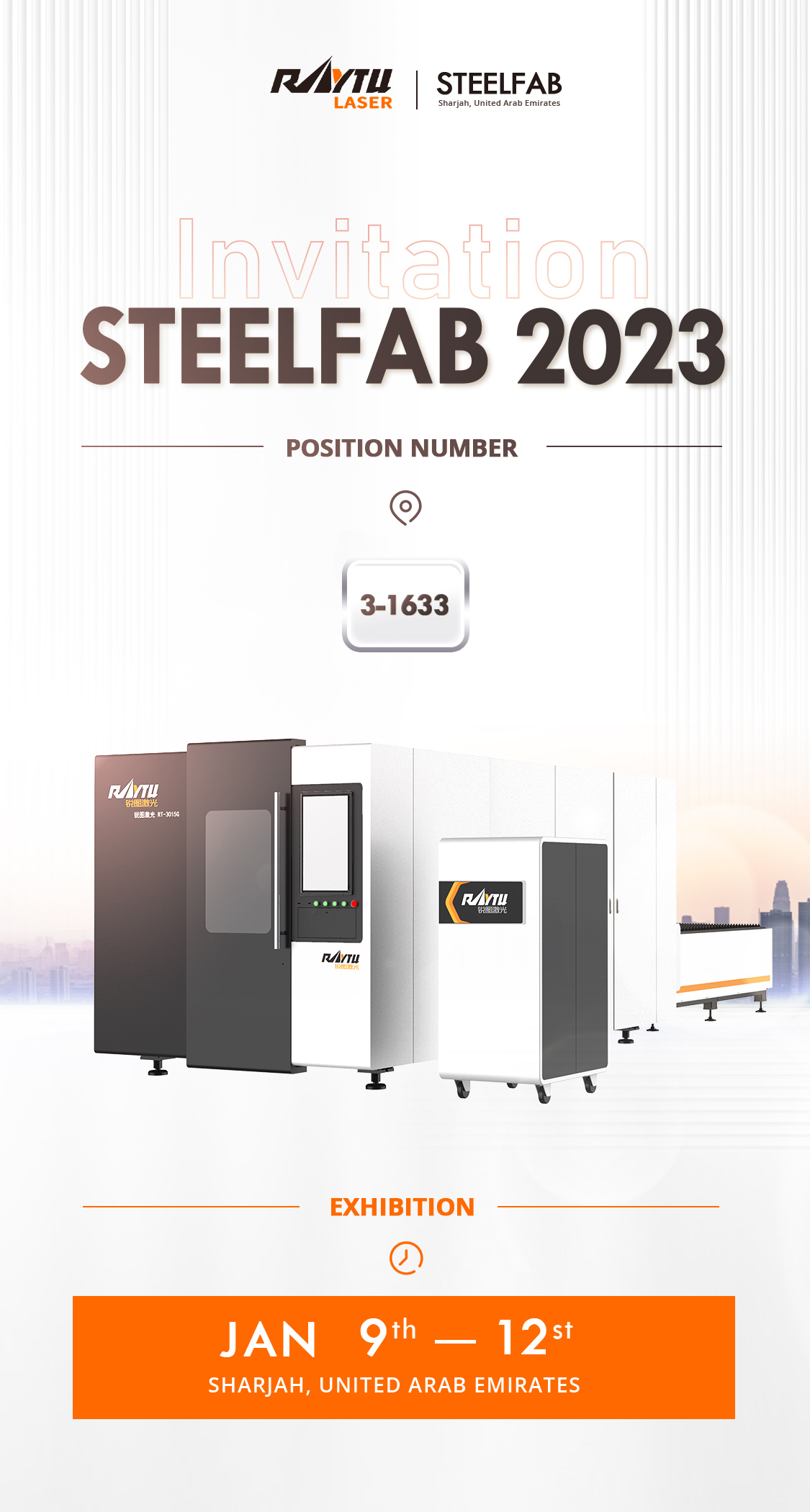 Raytu laser invite you to visit us at STEEL FAB ,Expo Center Sharjah,
Sharjah UAE
from 9th to 12th January 2023
Visit our stall no : #3-1633
We are waiting to see you there!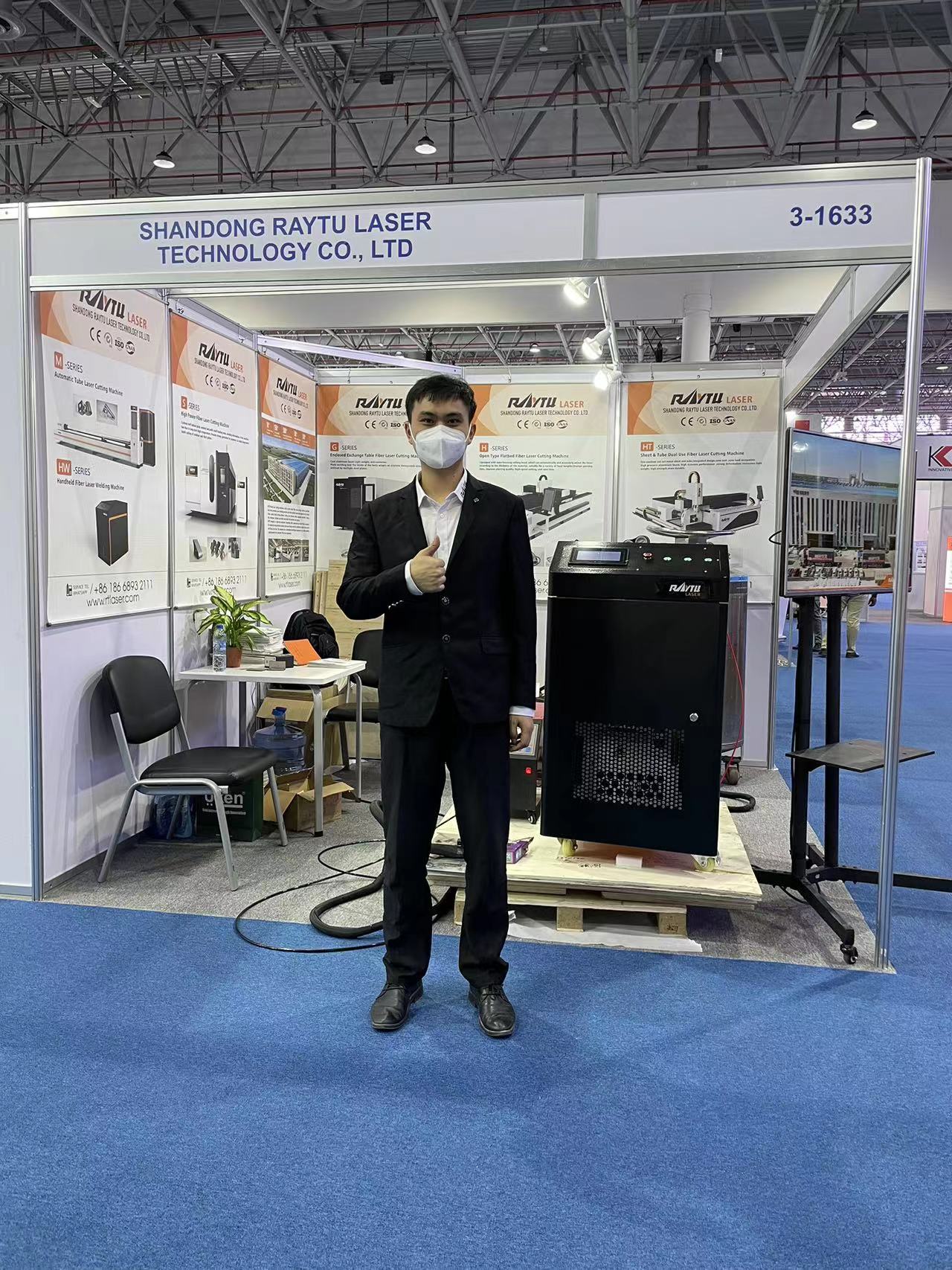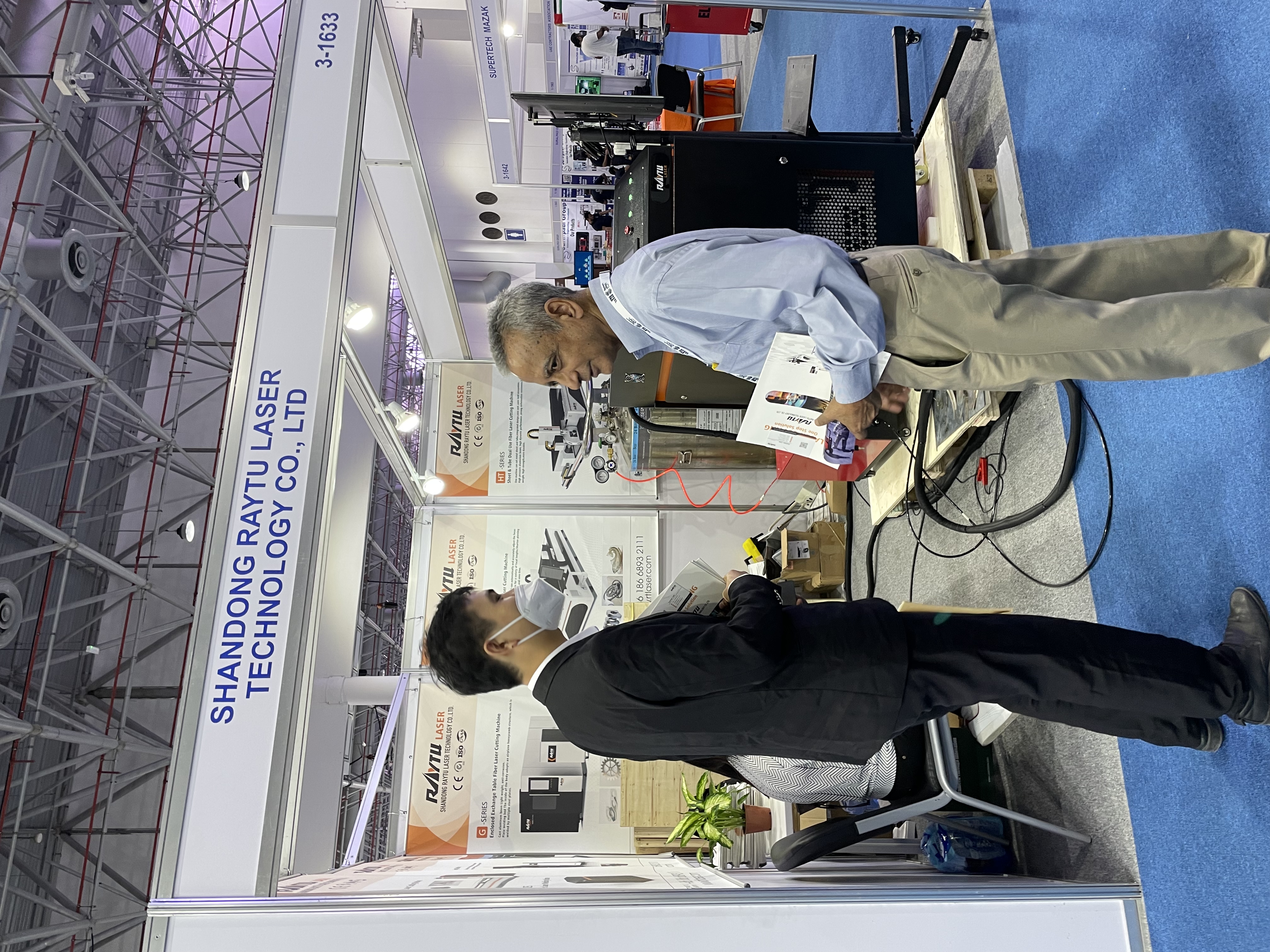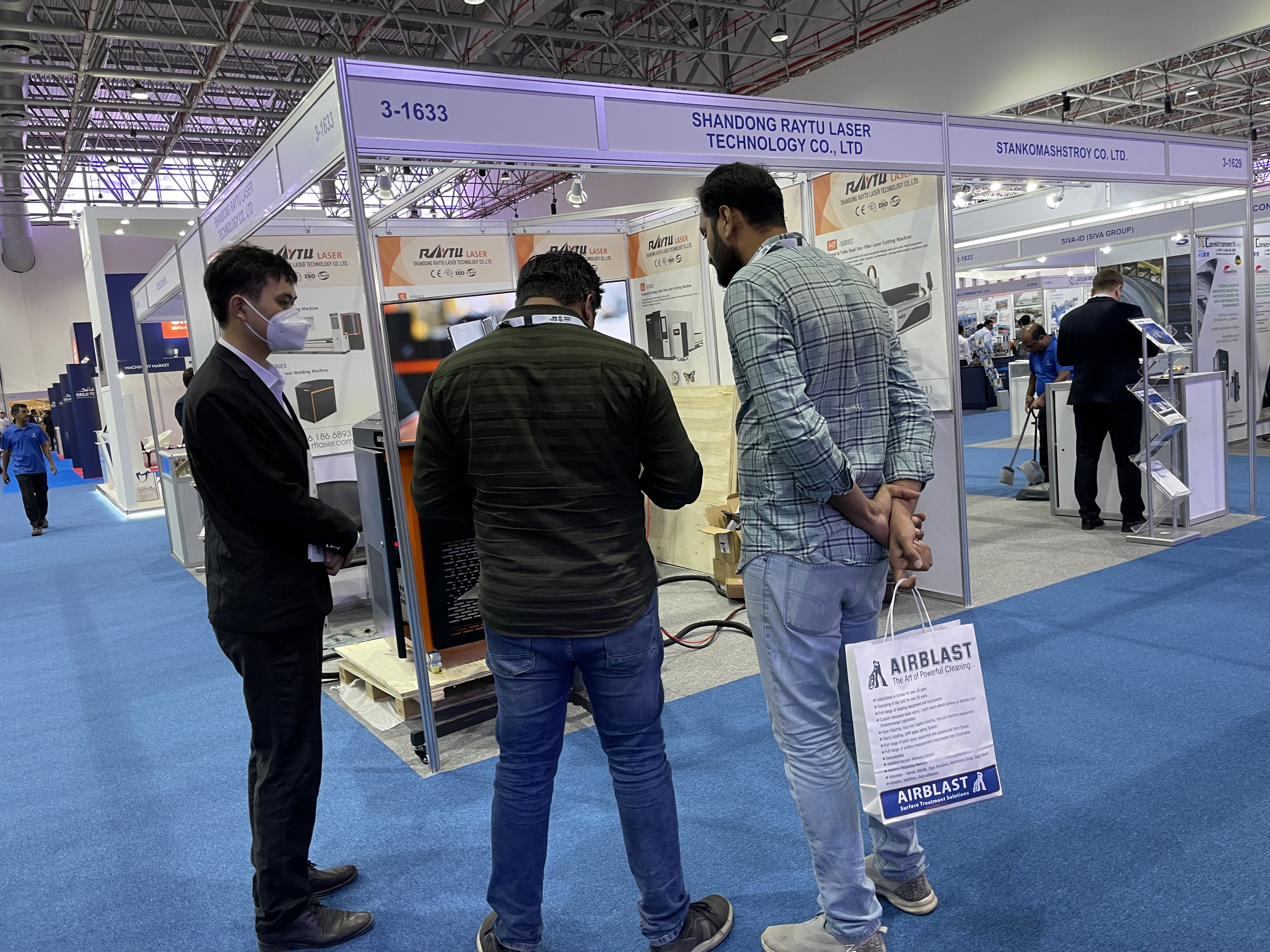 SteelFab is Middle East´s largest trade show for the metal working, metal manufacturing and steel fabrication industry. The regional steel working industry considers SteelFab the most established and a highly credible sourcing avenue. The event caters to the industry's complete requirements of machinery, machine tools, welding equipment, pre-treatment and post-treatment supplies and ancillary equipment, all under one roof. SteelFab attracts visitors from across the Middle East and North African countries. It will host a series of product presentation seminars on the sidelines of the exhibition.