The SteelFab 2023 Exhibition will be held 9-12 January in Sharjah, United Arab Emirates. We warmly welcome you to visit our booth number 3-1163. We can talk about everything about laser machine for cutting, welding, cleaning, marking and more.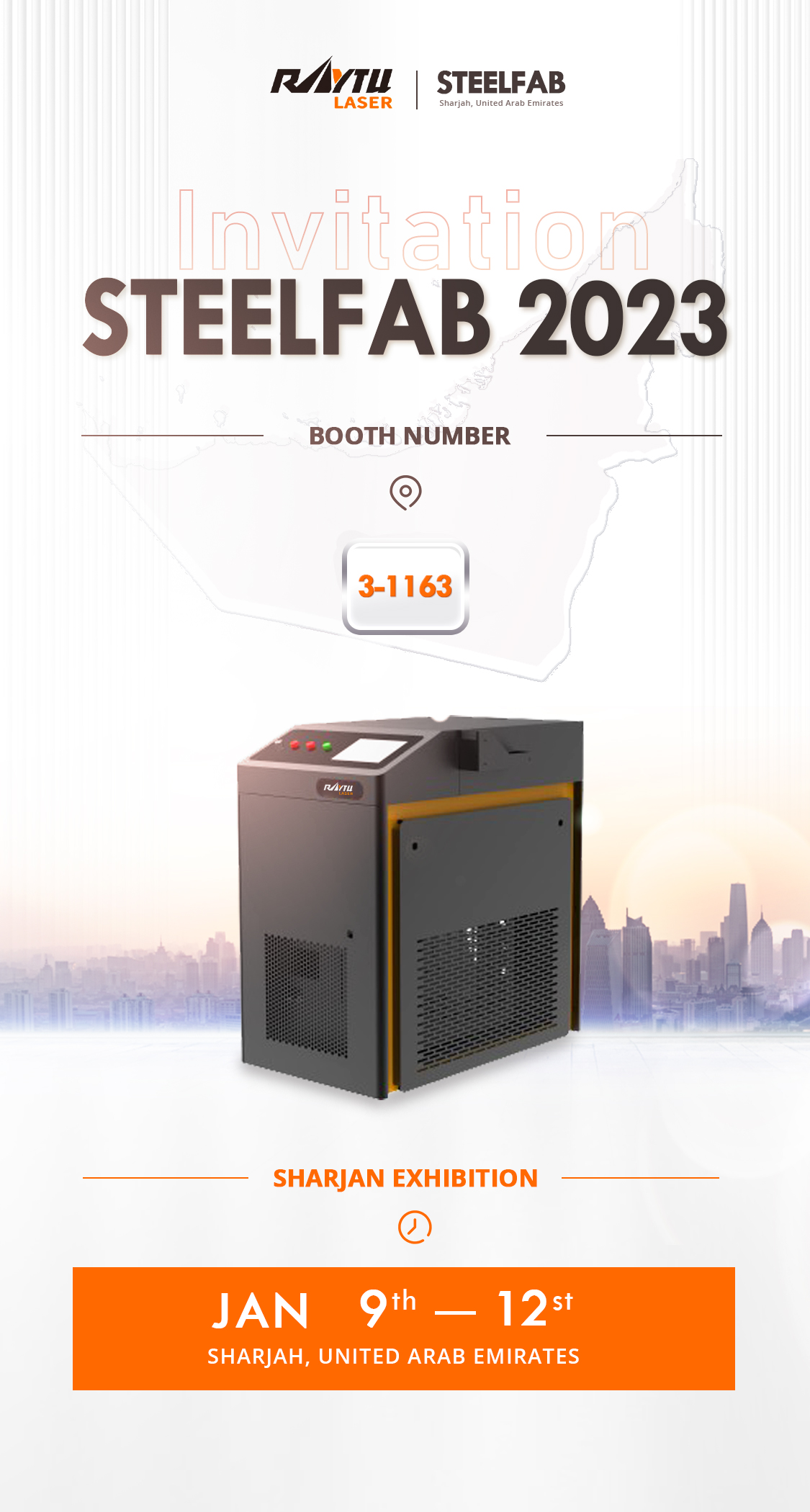 Shandong Raytu Laser Technology Co., Ltd. is a high-tech enterprise specialized in R&D, production and sales of laser equipment including fiber laser cutting machine, laser marking machine, laser welding machine, fiber laser cleaning machine, co2 laser cutting machine.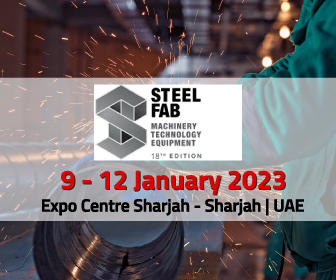 The Middle East's premier trade fair for the metal-working, metal manufacturing and steel fabrication industry.
The Most Comprehensive Event
SteelFab is known as the most comprehensive event of its kind for a reason – it caters to the entire gamut of auxiliary segments of the fabrication industry in a much-focused manner through its special segments such as Power Tools, Machine Tools, Welding & Cutting and Tube & Pipe.
Raising The Bar
SteelFab enjoys the numero uno position in the Middle East and North Africa region, and is a name to reckon with globally among trade events dedicated to metal forming, fabricating, welding and finishing needs. Helping the regional industry weather, the storms, as well as ride the waves, the event has also become a vital wheel in the manufacturing industry that powers the region's non-oil economy.
Keeping Up With Change
The metal fabrication industry is evolving fast to keep up with modern trends and technologies. The Internet of Things and connected machinery are altering the landscape and fast taking hold in the metal fabrication industry in the region. The 17th SteelFab 2021 will help better equip regional metal fabricators to ride the tech wave.