Raytu laser is invited to participatethe #MTE exhibition in Malaysia!
Meet Raytu Laser May 24-27, 2023 at booth: 3B-31.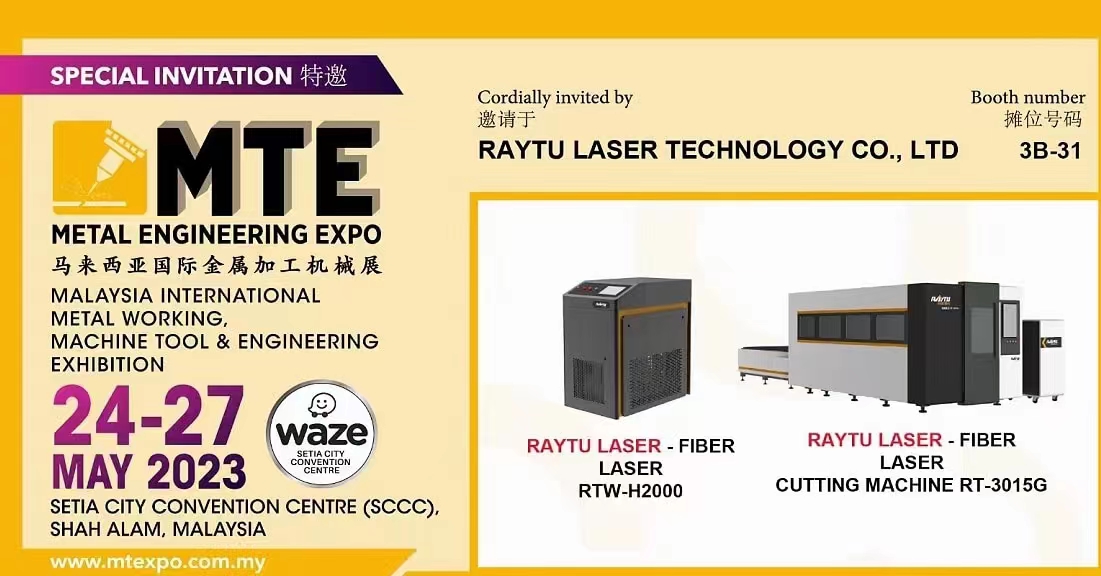 This year's MTE is expected to be the largest gathering of M&M industry players in Malaysia, with the participation of 407 companies from 30 countries.
The Malaysia International Machine Tools, Metalworking, and Engineering (MTE) is set to make a comeback this year, featuring cutting-edge future of metal engineering, fabrication and automation.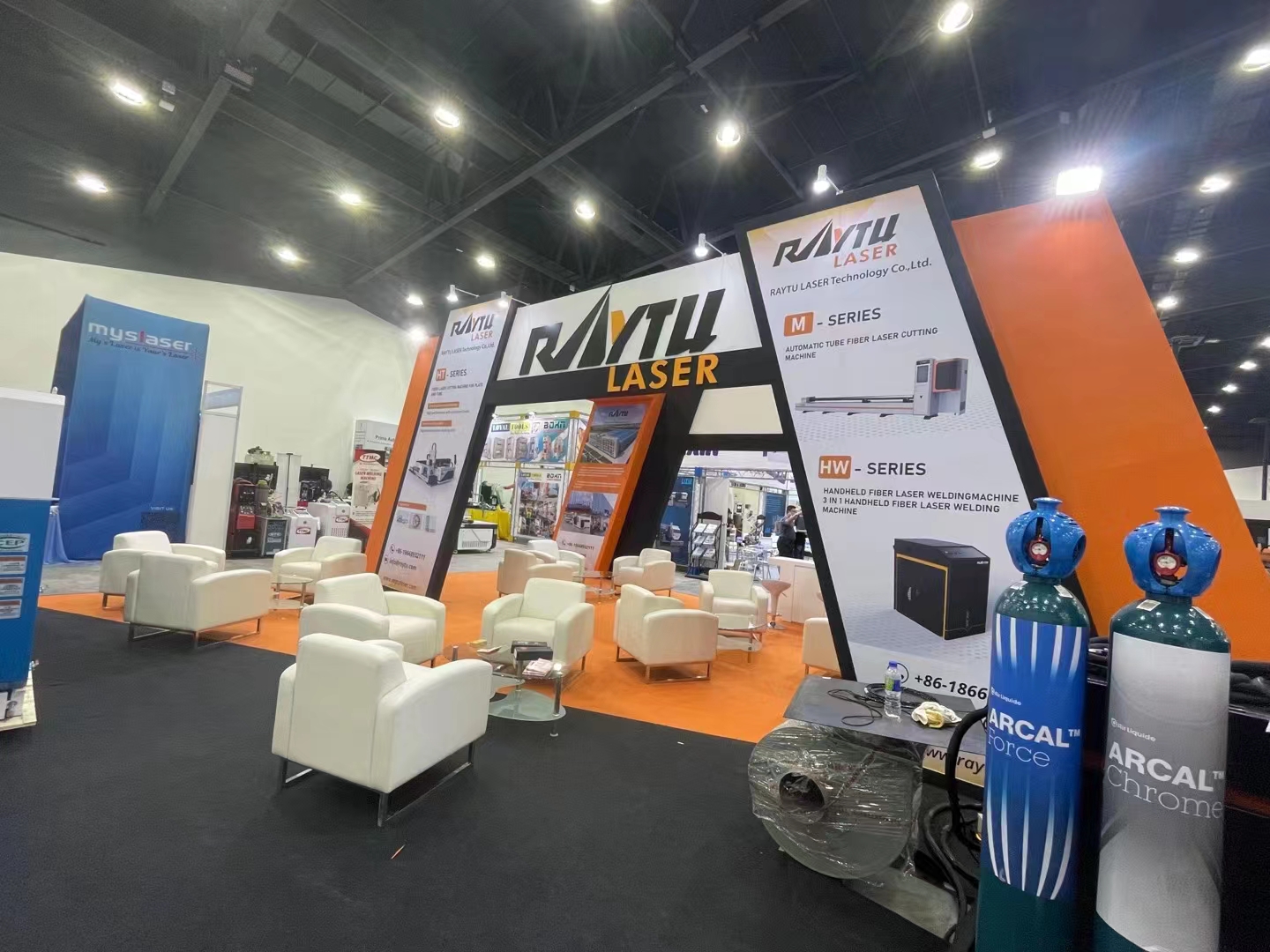 The exhibition will take place from May 24 to 27, 2023 at the prestigious Setia City Convention Centre (SCCC).
In an effort to uplift the manufacturing industry during these challenging times and foster strong connections, the trade fair aims to bring together professionals and facilitate meaningful collaborations.
Attendees can expect a wide array of the latest solutions, and vast opportunities for engineering, metalworking, fabrication, and automation solutions partnerships.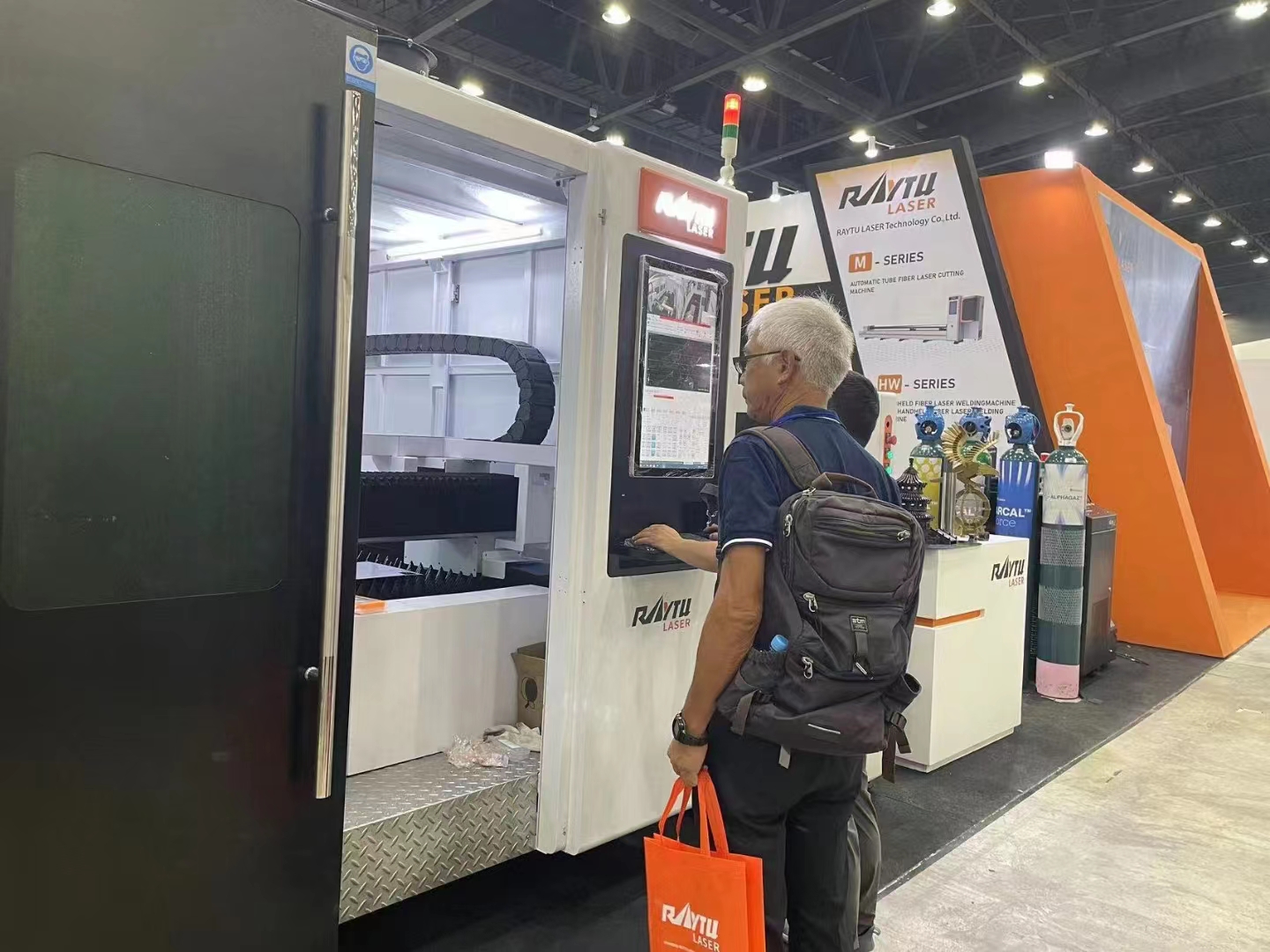 Recognised as a major contributor to the nation's economy and one of the region's largest and most robust sectors, Malaysia's machinery and metal (M&M) industry is propelling the country's transition into a fully Industry 4.0-ready nation. With the backing of government incentives and rebate programs for Industry 4.0 solutions, there has been a surge in demand for automation machinery and equipment that can streamline workflows and digitise factory operations.
As a highly regarded trade fair, MTE has evolved into a premier exhibition for professionals in machine tools, metal fabrication, and engineering sectors seeking innovative solutions.
The event will showcase the latest advancements in automation, metal engineering, and fabrication.