Pipe laser cutting machine is a kind of high-tech product integrating numerical control technology, laser cutting technology and precision machinery, which uses laser technology to carry out graphic cutting, drilling, marking on round pipe, square pipe and special-shaped pipe. Laser pipe cutting machine is a professional equipment with high efficiency and high cost performance with is necessary equipment for non-contact metal pipe processing industry.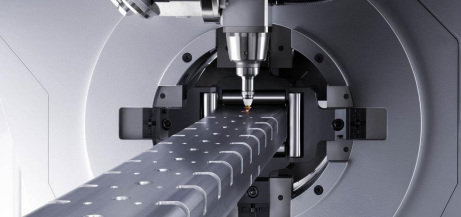 Compared with the traditional cutting methods like plasma cutting, water cutting, flame cutting, the pipe laser cutting machine not only offers higher cutting speed and lower consumption, but also has no mechanical stress on the pipe fittings, the cutting samples is of high precision and and the maintenance is easy as 123. In recent years, the development of pipe laser cutting machine is very fast, which has gradually replaced the traditional technology and become a trend of metal processing industry.
With the development of laser cutting machine, the cutting quality, effect and cost have been greatly improved. Through the computer control system, the computer can draw any graphics at will, complete all kinds of complex pattern cutting with simple operation.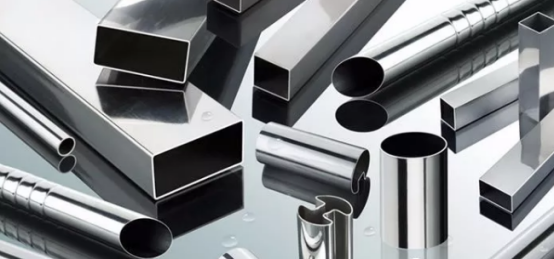 Due to tons of advantages of tube laser cutting machine, the processing cost is greatly reduced, and combined with a variety of flexible payment methods, more and more hardware processing enterprises, bathroom manufacturing companies and auto parts processing enterprises are using pipe laser cutting machine for tube and pile processing.
Here are some features for Raytu pipe & tube laser cutting machine:
1. High cutting accuracy, high dimensional accuracy, smooth and clean incision, no burr, and little material loss;
2. The heat affected zone of laser cutting is very small, there is almost no thermal deformation and oxidation, which can produce high quality and more consistent parts, especially necessary for the subsequent automatic welding;
3. High cutting efficiency and mass production. The standard pipe length is 6 meters, and the traditional processing method requires very heavy clamping, while laser processing can be very simple to complete several meters of pipe clamping positioning, which makes batch processing possible.
4. The laser cutting machine is controlled by digital system, which is another advantage of of the cutter used for pipes and tubes.
Here are some examples for tube & pipe cutting: