Description
Raytu M-Series tube cutting machine is suitable for processing various types of metal pipes including carbon steel piles, stainless steel pipes, aluminum piles, square pipes, round pipes, rectangular piles, etc.
Compared with traditional cutting method, tube laser cutter has the advantage of smooth section without burrs, high-quality workpiece.
The use of fiber laser tube cutting machine does not need to open a mold, and any cutting shape is prepared by computer software, and there is no need to make molds for different designs.
It can also realize automatic cutting and nesting, which improves the material utilization rate and saves a lot of production costs.
Features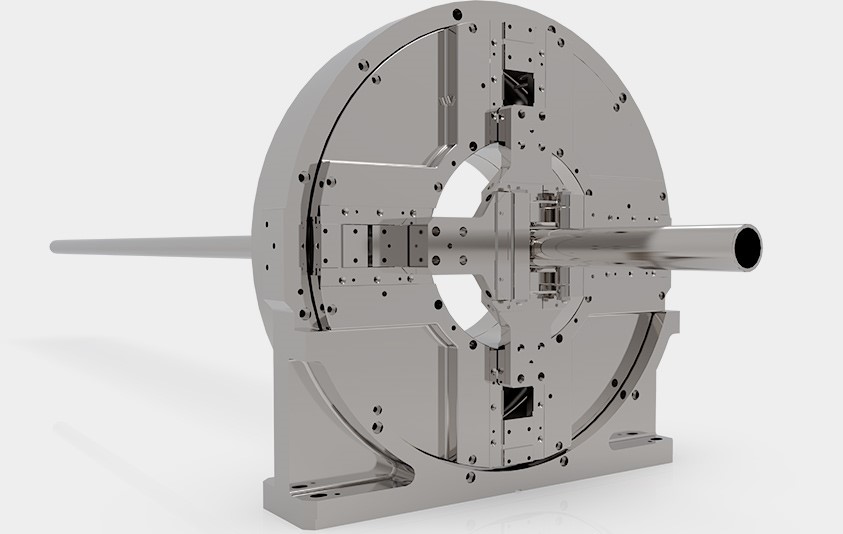 Automatic Pneumatic Chunk
Automatic centering design with diagonal adjustable range 20-215.
Specially designed auxiliary supporting device with automatic avoidance can effectively restrain pipe jump and improve cutting precision.
With the precise calculation and optimization of the transmission system, higher dynamic performance can be achieved, which is very suitable for high-speed continuous cutting of complex workpieces.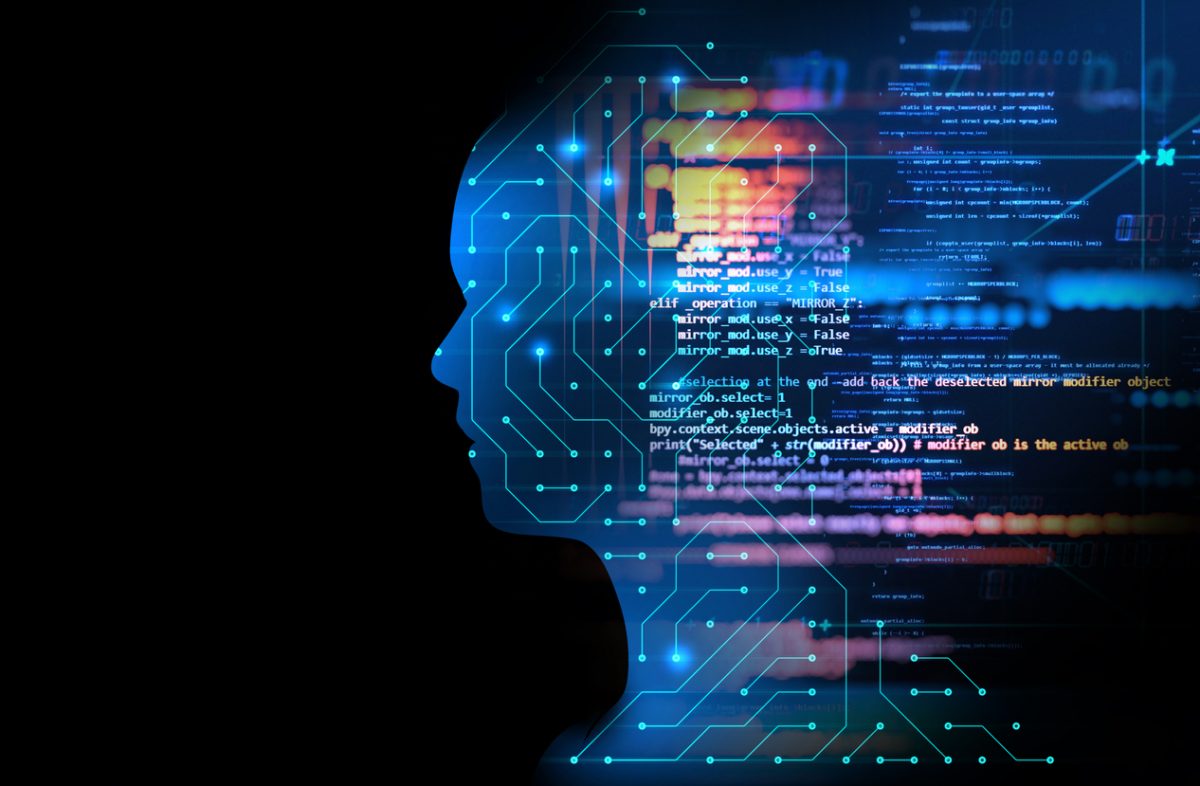 Professional Tube Cutting System
The cutting system is user-friendly and intelligent to use.
The software can greatly improve the material utilization and processing efficiency, and provide a variety of technological means to optimize the processing with the powerful nesting function.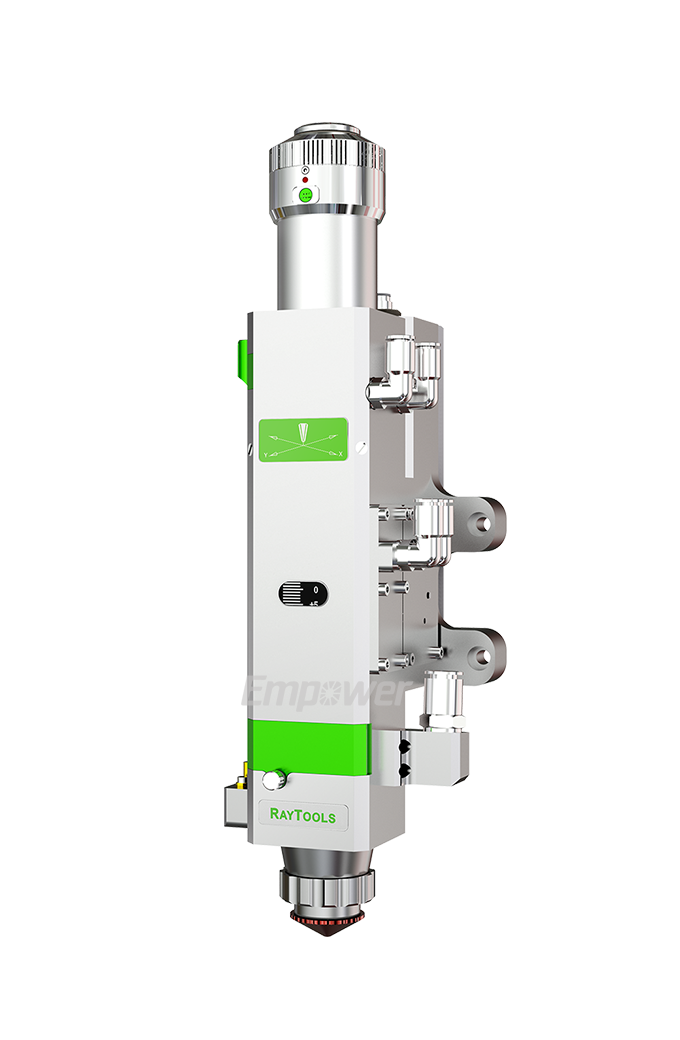 Auto-Focusing
Automatic and continuous focusing of the laser head, cut any tubes or pipes of any thickness, free your hand and save labor costs as well.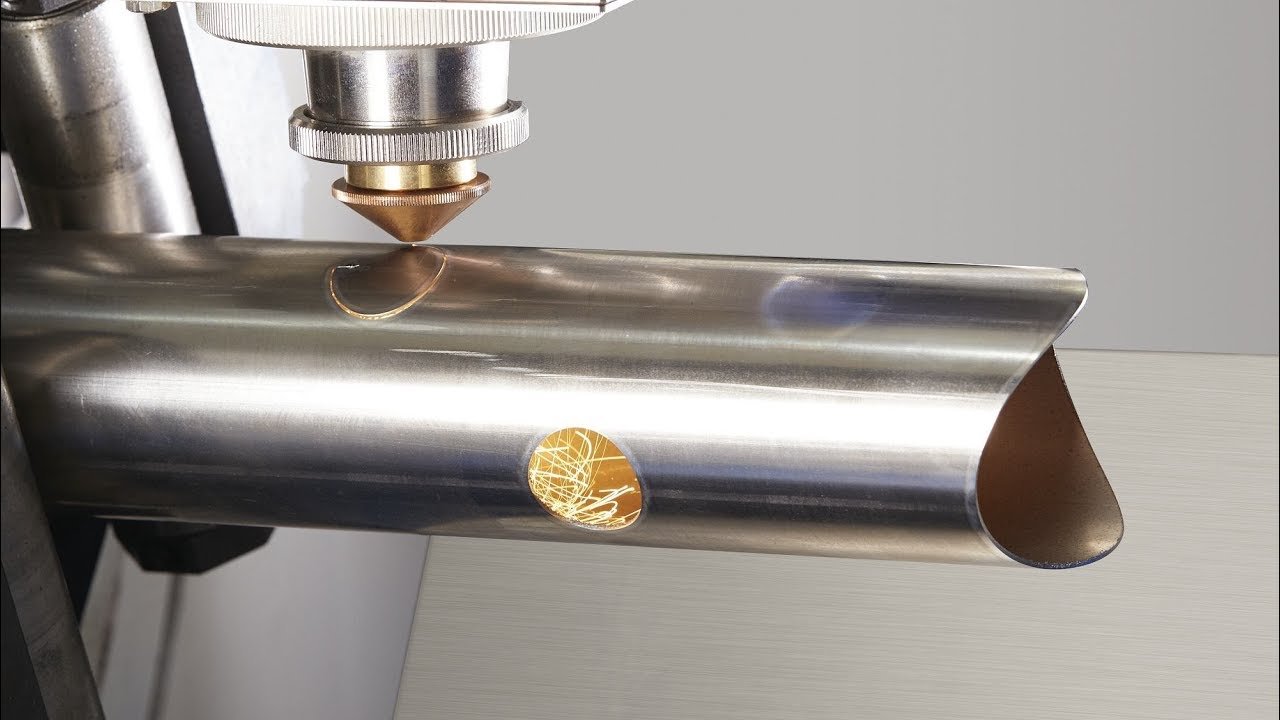 Industry Application
Raytu M-Series is widely used in sports equipment and adapts to various special-shaped pipes such as round pipes, square pipes, rectangular pipes, oval pipes, etc.
The fiber laser cutting machine can realize multi-angle precision processing of pipelines to meet the needs of oil transportation.
M-Series Parameters