Description
Raytu HT-Series is dual-use fiber laser cutter specially designed for customers who want to cut both metal sheet and tube on one single machine.
Plate and tube integrated laser cutting machine has great advantages, it not only saves factory space but also saves the cost of purchasing plate and tube cutting machines at the same time.
Independent research and development of plate and tube dual-use machine by Raytu team realizes the precise cutting of all kinds of irregular complex graphics which are difficult to be realized by conventional methods.
Features
Super large format and high cost performance
High-end, high-speed, high-precision ultra-large format, the machine is cost-effective enough to meet the diversified needs of the global market for large sheet and tube metal cutting at the same time.
Stainless steel protection design
The operation area is made of 304 stainless steel to prevent sparks of high cutting temperature from damaging the surface of the machine.
Short perforation time
High stability, good cutting quality, fast perforation and cutting makes the concept to delivery of the metal pipe and plate easy as 123.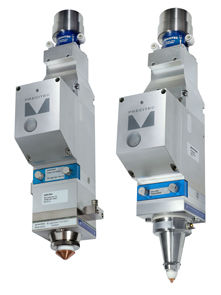 Automatic adjustment
No manual operation needed, auto focus of lens and auto perforate and cut of sheets and tubes of various thickness, software memorize the plate focal length of different metal materials, the operation is about ten times quicker than that of the manual control method.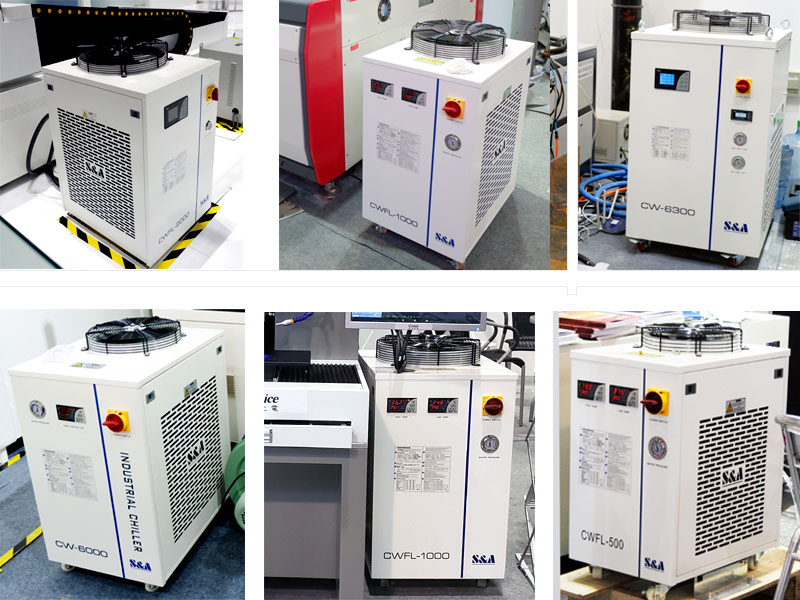 Long Service Life
Double water cooling systems for collimating lens and focusing lens help reduce cutting head temperature and improve cutting head life, which will also prolong the service life of the sheet and tube cutting machine.

Industry Application
Sheet and tube laser cutter is widely used in various machinery manufacturing and processing industries such as construction machinery, shipbuilding industry, gantry cranes, environmental protection equipment, refrigeration equipment, aviation equipment, automobile manufacturing, agricultural machinery, etc.
HT-Series aims to achieve large-format, high-power, and high-precision laser cutting through fast position and focus and finally improve cutting efficiency.
HT-Series Parameters