About S-Series
Raytu S-Series is high end exchange table fiber laser cutting machine designed with fully protective cover. The power of Raytu-S ranges from 6000W to 20000W. S series features for super fast exchangeable table, environmental friendly protective cover, intelligent centralized control system, automatic lubrication and intelligent zonal dust removal system.
---
Features
---
Super-fast platform change in 10 seconds
Super fast platform exchange in 10 seconds. Equipped with hexagonal steel wheels and powerful pneumatic tightening, the built-in wheels move smoothly. A complete table exchange can be done in 10 seconds.

---
FSCUT8000 Intelligent Control System
High-end intelligent control system for high laser power including 6kw, 8kw, 12kw, 20kw. The FSCUT8000 is based on the EtherCAT bus technology and the integrated BClink technology, which is stable and reliable to use, easy to install and debug. It provides a modular, personalized and automatic solution.

---
Laser cutting head with autofocus
The autofocus laser cutter head has a built-in motor drive. The focus lens is driven by a linear mechanism to automatically change position within a specified range. Continuous focus can be set by the software to complete fast punching for thick sheets and cut sheets of different thicknesses from different materials.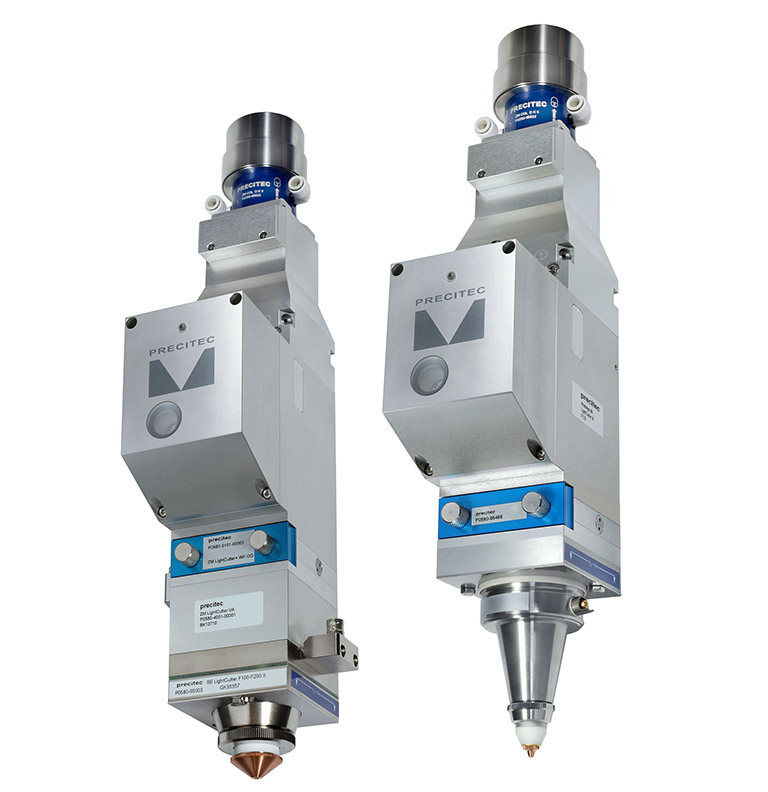 ---
Intelligent zone smoke exhaust system
The zonal smoke exhaust system consists of the sectional design of the cutting table and built-in ventilation ducts. Each section has pneumatic exhaust vents, slag collection funnels and pull-out trays for waste disposal. Waste generated during the cutting process falls between the table lamellas into funnels and settles in sliding trays for collecting slag.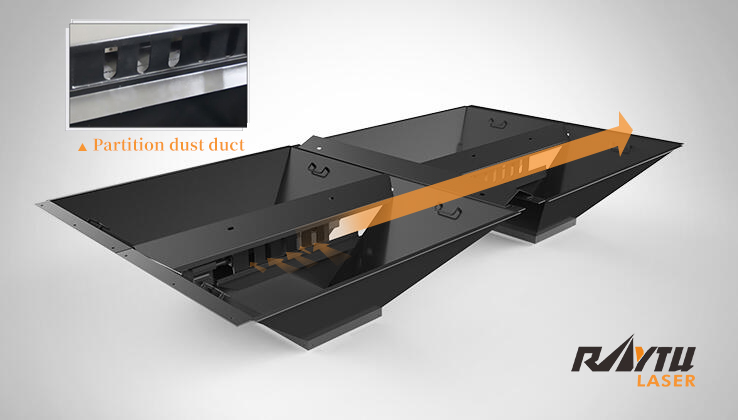 ---
Intelligent centralized automatic lubrication system
The lubrication time and frequency can be adjusted by central control system, integrated multi-point lubrication for slideways, sliders, racks, etc., and automatic return and collection of used lubricating fluid.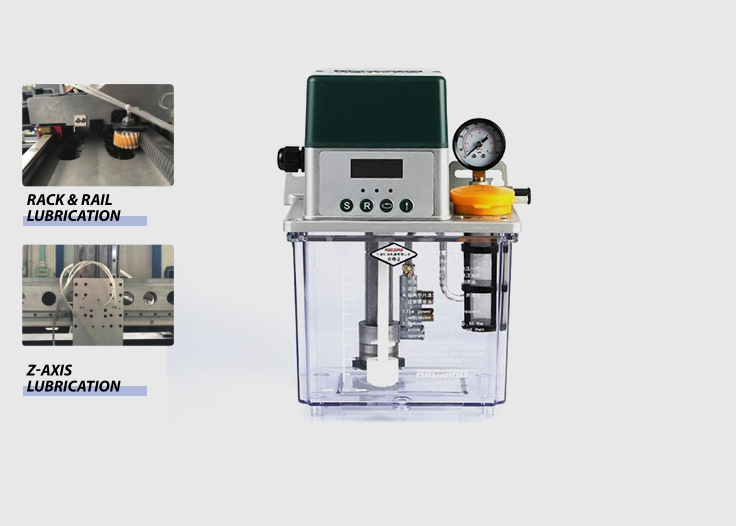 S-Series Parameters