About H-Series
Raytu Laser H-Series is medium power (1000W-4000W) fiber laser cutting machine with low investment and low processing cost, which saves money for the customer and improve profits as well. The H-series laser cutter also makes the metal cut processing easy as 123 with convenient user-interface. The power ranges from 1000w to 4000w and applies to any metal material in any industry.
---
Features
---
High Rigidity Machine Bed
The machine bed is welded with high-quality Q235 steel plates and high-temperature annealing heat treatment ensures stability and deformation of the body. The machining goes through rough machining, semi-finishing, vibration failure test, and finishing processes, which fully eliminates welding stress and processing stress.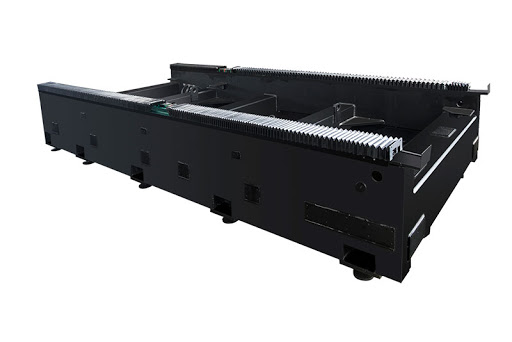 ---
Waste oil recovery
The machine is equipped with guide rail and gear rack oil recovering function. The eco-friendly feature is designed for environmental protection, which is the first case in the laser cutting machine industry.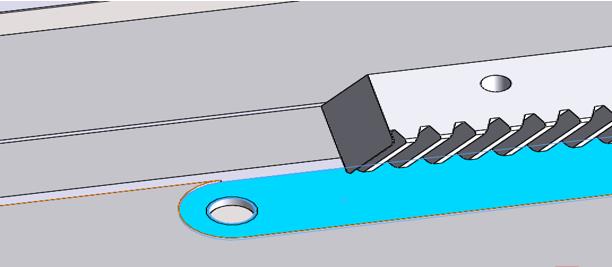 ---
Cast Aluminum Beam
The beam adopts aviation grade ultra-high pressure aluminum profile beam, unique cavity design ensures high stability, strong rigidity and light weight, which can realize high-speed cutting, enhancing the processing efficiency and cutting precision as well.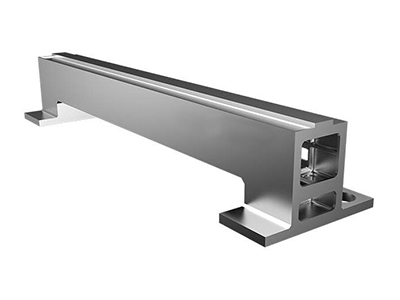 ---
Branded Main Components
The main parts of the laser cutter machine including laser head, laser source, water chiller, electric motor, control system and electronic components adopt advanced brands to ensure the reliability and low failure rate of the machine and to achieve long-term high-speed cutting accuracy.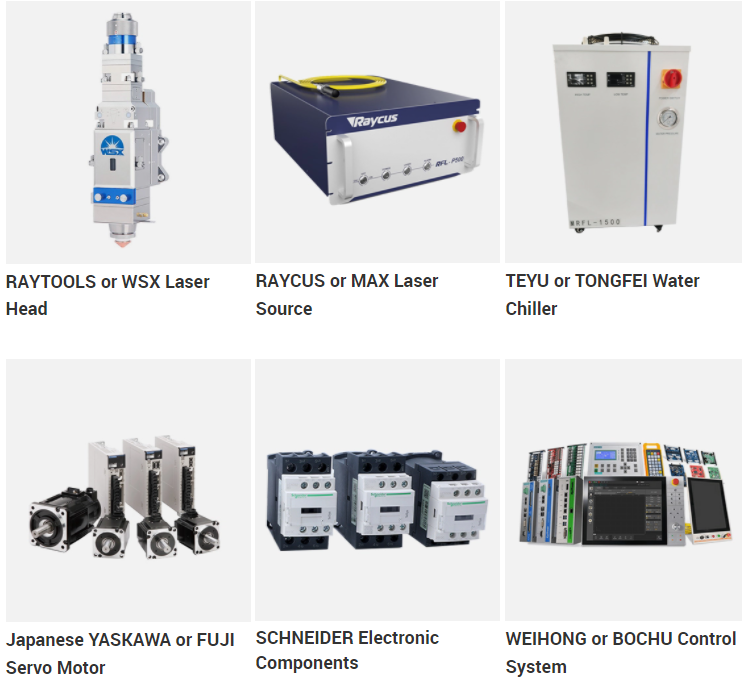 ---
Overall performance
The positioning accuracy of the whole machine is ± 0.03mm, the repeated positioning accuracy is ± 0.02mm, and the acceleration of H series is 0.8g-1g, which can realize the characteristics of high cutting accuracy, high efficiency, stable operation, low noise, etc. (the coins can be erected on the table frame to keep them upright during cutting).
H-Series Parameters